Latest
Showing 1 to 10 of 10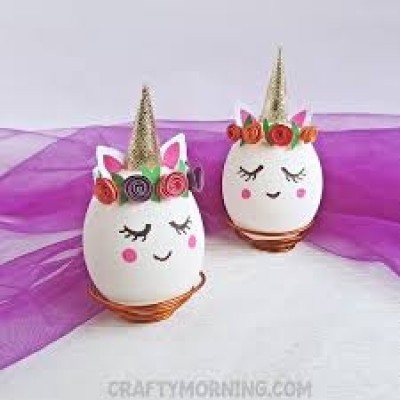 27th March 2020
Egg Decorating Competition
Time for an egg-citing competition! Follow the link for full instructions!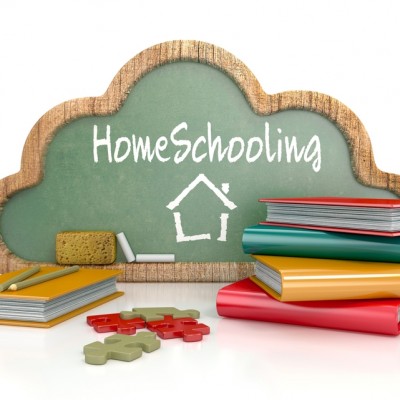 23rd March 2020
Additional Learning Resources
Please refer to the 'Learning Resources' tab at the bottom of the Home Page for links to additional activities,apps and resources you may find of use during this period of school closure. Further information can also be accessed on the school blog.